Cordova, Tennessee

Cordova, Tennessee, with a population of 26,000, is located in Shelby County, TN on the east side of Memphis, TN.

The closest airport to Cordova is Millington Municipal Airport (NQA) and Memphis International Airport is 15.14 miles from Cordova (MEM).

Cordova, Tennessee was founded in 1835.


Cordova Hotels >>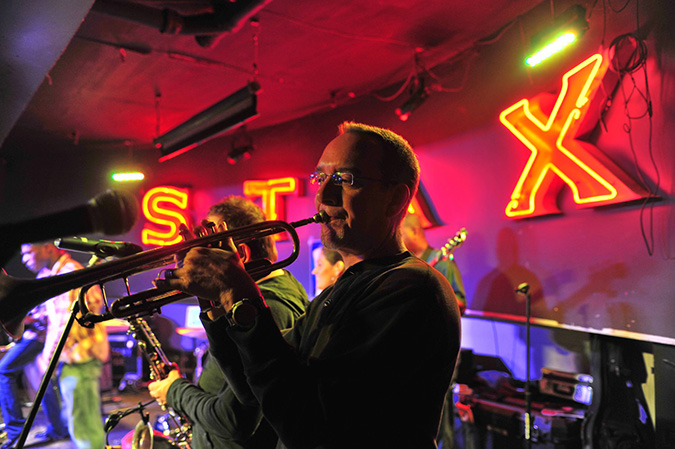 Beale Street blues; image courtesy of Beale Street



Cordova Attractions:

Alex Haley House and Museum - Originally known as the Palmer House, this 10-room, turn-of-the-century, bungalow home was built in 1919 by Will E. Palmer, the maternal grandfather of Alex Haley (1921-92). From 1921 to 1929, and during some subsequent summers, Haley lived here with his grandparents. The front porch was often the place where young Haley heard the oral accounts of family history, including stories of Kunta Kinte, the young Mandingo man captured near his West African home. These stories inspired Haley to write about his ancestry in a book called Roots
. This 1976 Pulitzer Prize winning novel has been translated into over 30 languages and has had great influence in stimulating the study of genealogy. Roots was adapted for an eight-part television series, which became one of the most popular programs in television history.

On December 14, 1978, the Alex Haley House was listed in the National Register of Historic Places. It has attracted scholars and other visitors from around the world. Alex Haley is buried on the grounds.

• Beale Street Entertainment District - Located in the heart of downtown Memphis with three blocks of more than 30 nightclubs, restaurants and retail shops. Music includes traditional Blues, Rhythm and Blues, Jazz and Rock 'n' Roll.

• Center for Southern Folklore - The Center is a non-profit organization that showcases and celebrates the wonders, lifestyles, people, history, and cultures of the South.

T.O. Fuller Golf Course - The T. O. Fuller State Park Golf Course is located in the southwest corner of Memphis. Gently rolling hills and mature trees dominate this 18-hole golf course. Accented by color-infused scenery and native Tennessee vegetation, this 5,986-yard, par 72 course features wide fairways and Bermuda greens. The course's signature hole is a 196-yard, par 3, requiring an accurate tee shot to reach a small elevated green.

• Wolfchase Galleria Mall - Wolfchase Galleria features Dillard's, JC Penney, Sears and Macy's plus 130 of the most exciting stores in the Mid-South. Stores like American Outfitters, Hollister Co., Fossil, bebe, Brooks Brothers, Wet Seal, Guess, Banana Republic, Gap, Pottery Barn, dELiA*s, The Disney Store, Journey, and Thomas Kinkade Gallery. While you're shopping at Wolfchase be sure to enjoy a variety of delicious foods at your favorite eateries located in the Food Court or one of two restaurants located in Wolfchase Galleria. To make your trip complete, take in the latest movie at the Malco Theatre or a ride on the fantasy carousel.