Covington, Tennessee

Covington, Tennessee, with a population of 15,728, is located in Tipton County, TN and 34.1 miles from Memphis.

The closest airport to Covington is Covington Municipal Airport (M04).

Covington, Tennessee was established in 1824

Covington was named in honor of General Leonard Wales Covington, a native of Maryland who was mortally wounded in the Battle of Chrystler's Field on Nov. 11, 1813. Throughout the country's history, Covington has been the leading city for commerce, higher education and training, manufacturing, jobs and professional services.


Covington Hotels >>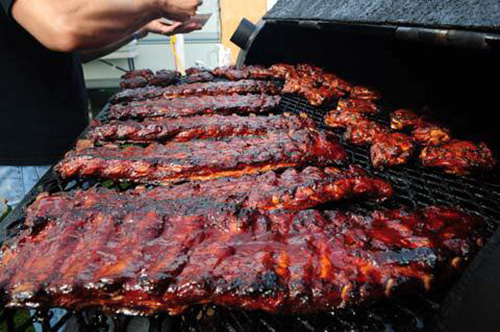 Tipton County Bar-B-Que Festival


Covington Attractions:

Hatchie National Wildlife Refuge - This 11,556 acre wildlife refuge lies within the floodplain of the Hatchie River. The Hatchie is the last unchannelized river of its type in the Lower Mississippi River Valley and still functions under near normal wetland cycles. About 9,400 acres of bottomland hardwoods are located on the refuge and are flooded by headwater flows of the Hatchie. The headwaters of the Hatchie in Mississippi are channelized as are 33 major tributaries.

The refuge's concentration is ducks (primarily mallards), shorebirds and wading birds; open water 270 acres, wetland 10,000 acres, woodlands 9,800 acres, cropland 1,000 acres, and grasslands 31 acres.

Wildlife observation includes hunting, fishing, and photography. There is boating access to the Hatchie River and an auto tour route.

West Tennessee Cotton Museum features the story of the huge cotton farms in the area, some of which began in the early 1800s. The museum offers exhibits, photographs, and primitive-to-modern farming implements, from old plows to 9-footlong sacks used to collect handpicked cotton.


Covington Festivals:

Tipton County Bar-B-Que Festival - The world's oldest bar-b-que cook-off. Features Colgate country showdown state finals, demolition derby, truck pull, vendors, crafts and food, music, judging of team sauce, dessert, rib, shoulder, BBQ, anything but pork, best booth, Jr. livestock show, kids playground and more. Held in October.